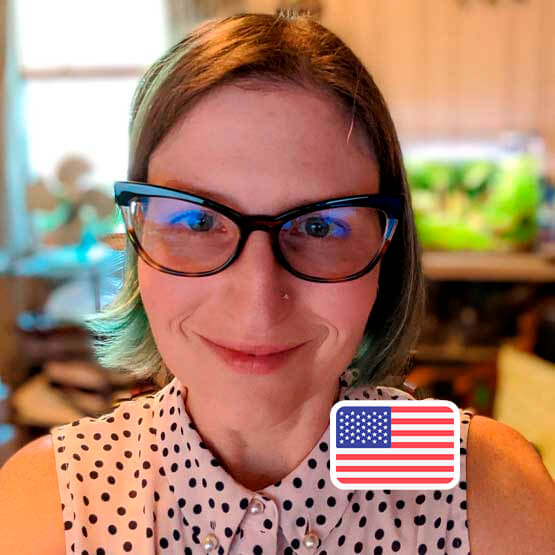 Betsy Grondy
Senior Email Marketing Manager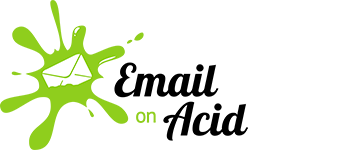 With a decade of email marketing experience, Betsy has done email strategy and execution for more than 36 countries (for local brands as well as Fortune 500 companies). As Email on Acid's Senior Email Marketing Manager, she's enjoying being meta in email marketing and striving for email perfection in every send.
11:00 - 12:00      EmailOnAcid (Legendado)
Email Design 27/abr
O e-mail ainda não morreu: 50 anos depois e só está melhorando
Veja um breve histórico do melhor canal de marketing digital e veja como os profissionais continuam a usar o e-mail como uma ferramenta de comunicação crítica, fonte de receita confiável e muito mais.